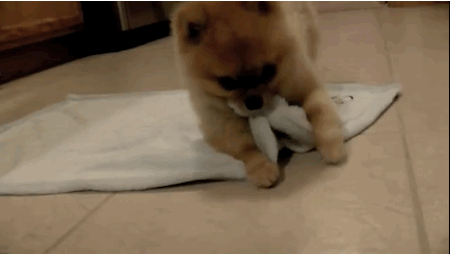 Morning, ladies! I hope wherever you are you're warm and dry.
This is not quite the last pre-Christmas UI post - I will have one up next week, but it being Christmas Eve I don't know how much use it will see. It will be there, though. =)
How'd everyone come through the last bit of code shuffling? Seemed like, for a maintenance patch, it broke an inordinate number of things.
So, UIs/mods this week - questions, comments, screenshots, discussion, whatever. Bring it on in, the coffee's on.