I know there was at least one other
wow_ladies member there, not sure if she took sceenshots or not, but, here are quite a few of mine...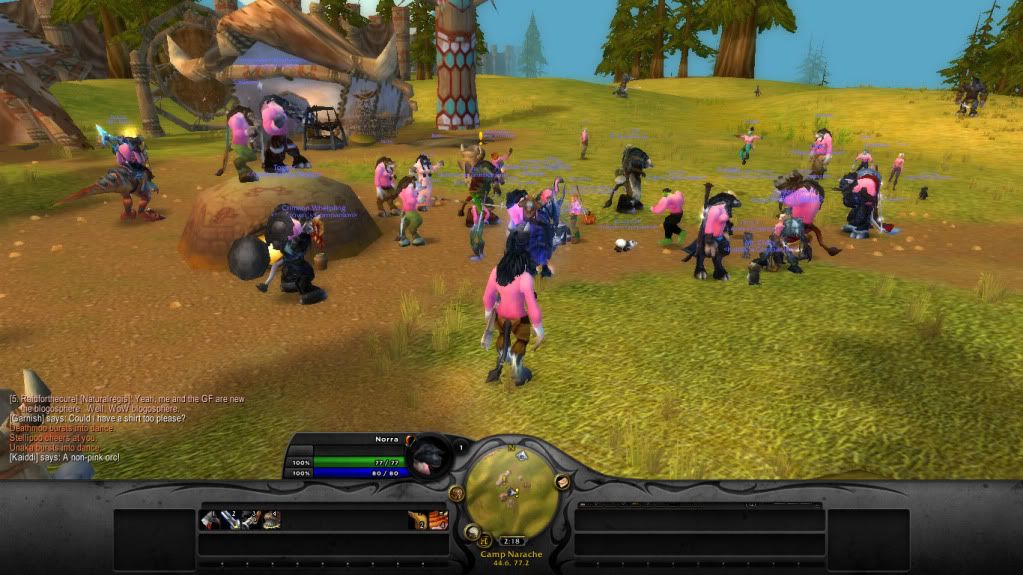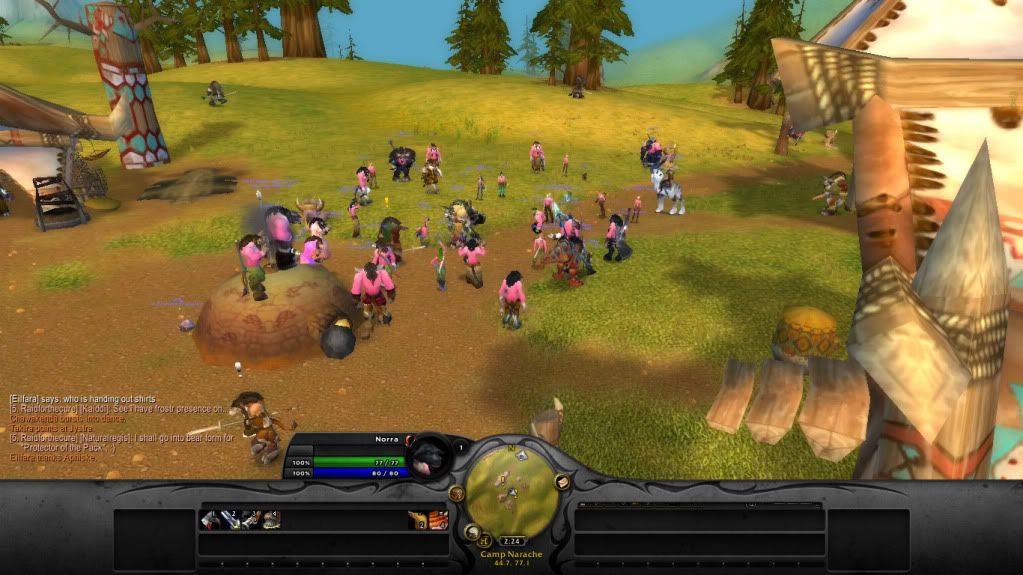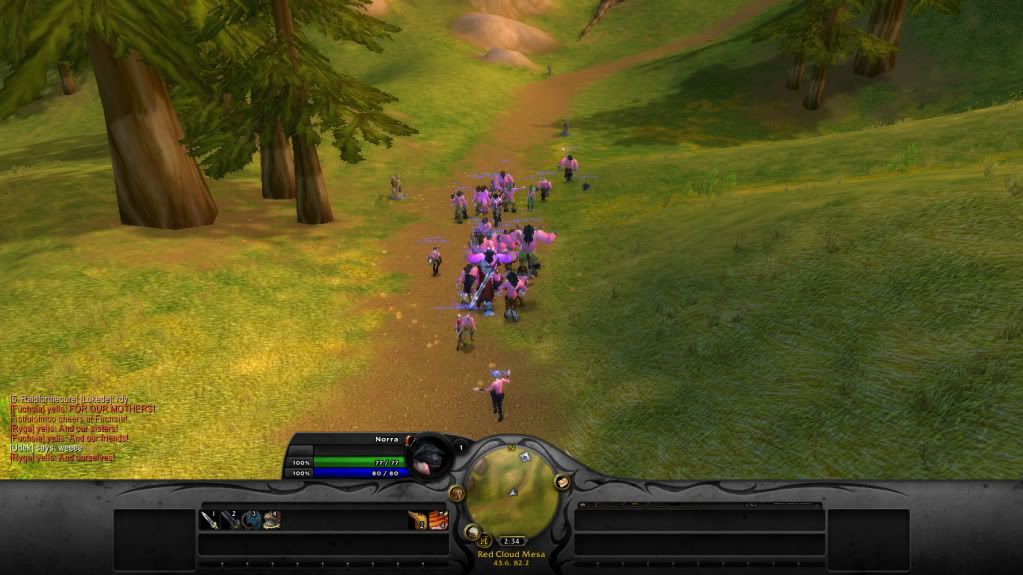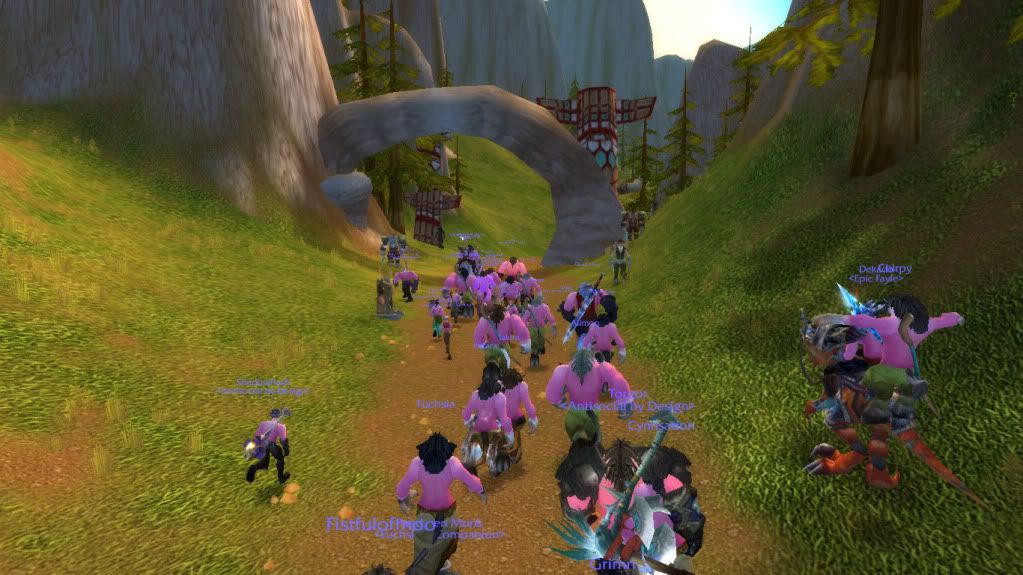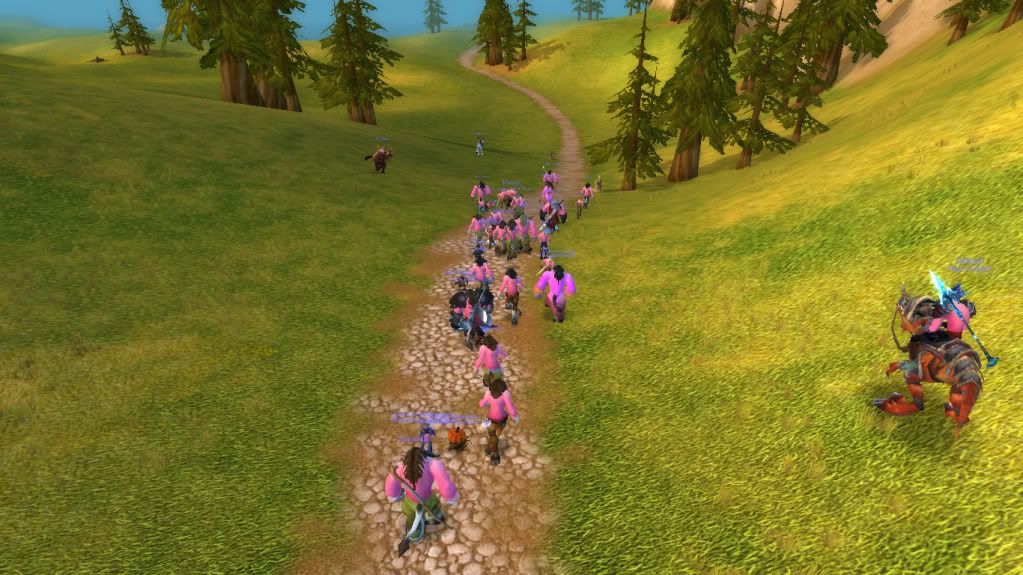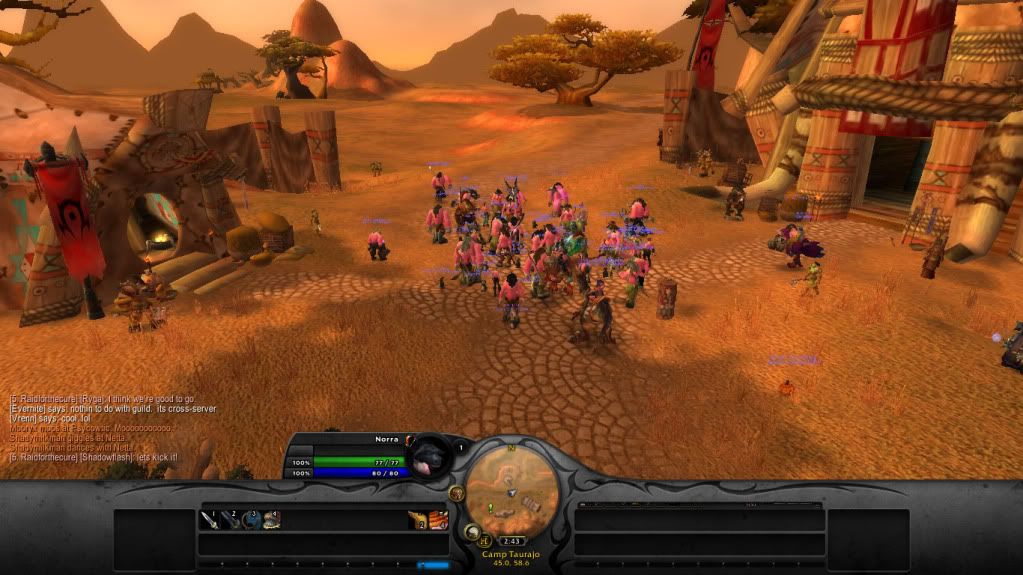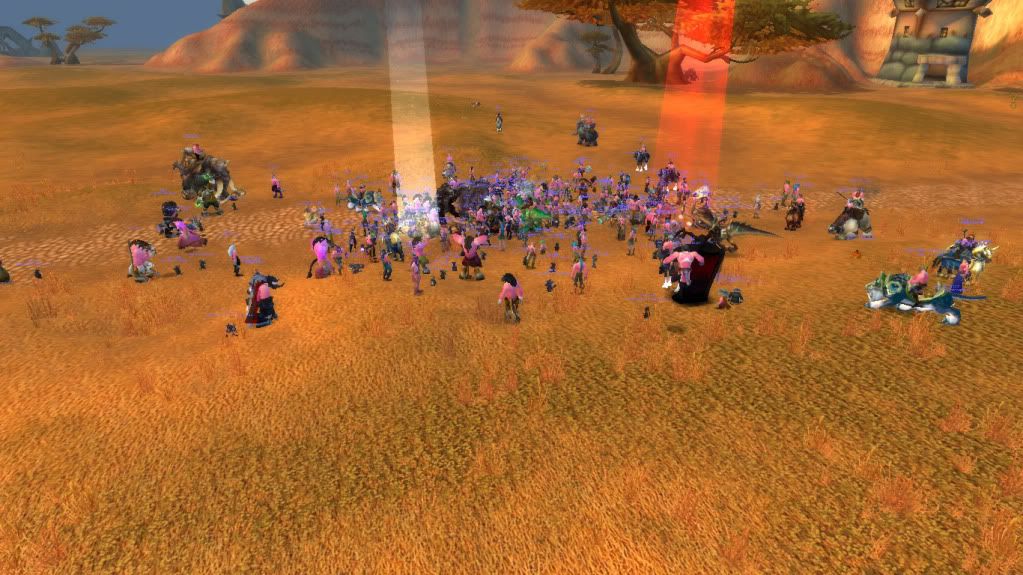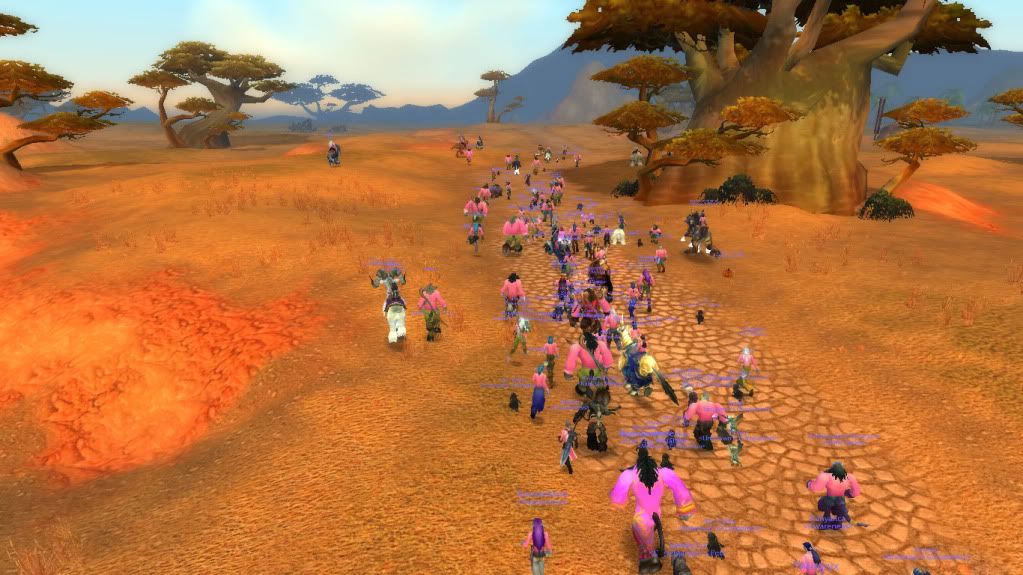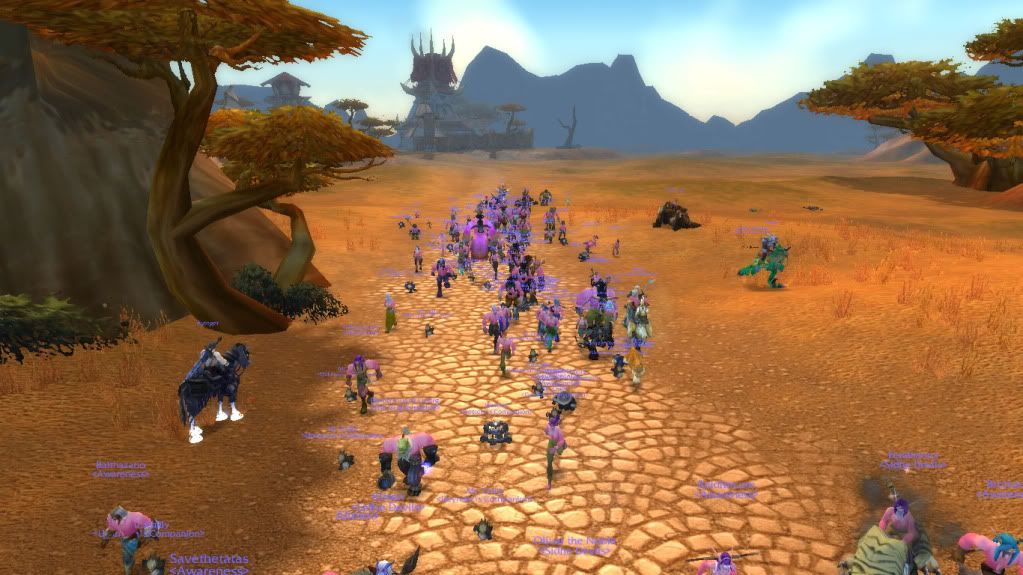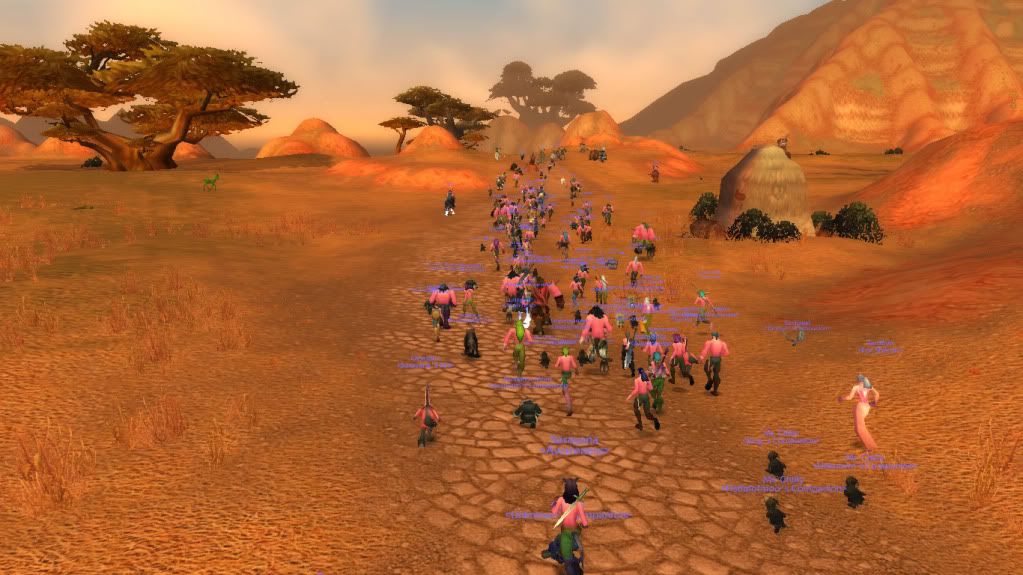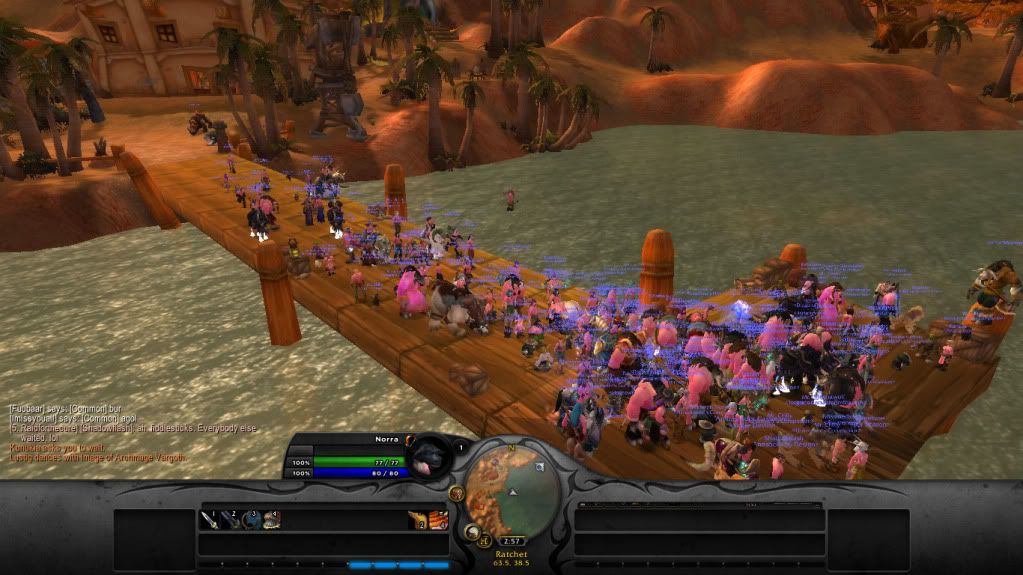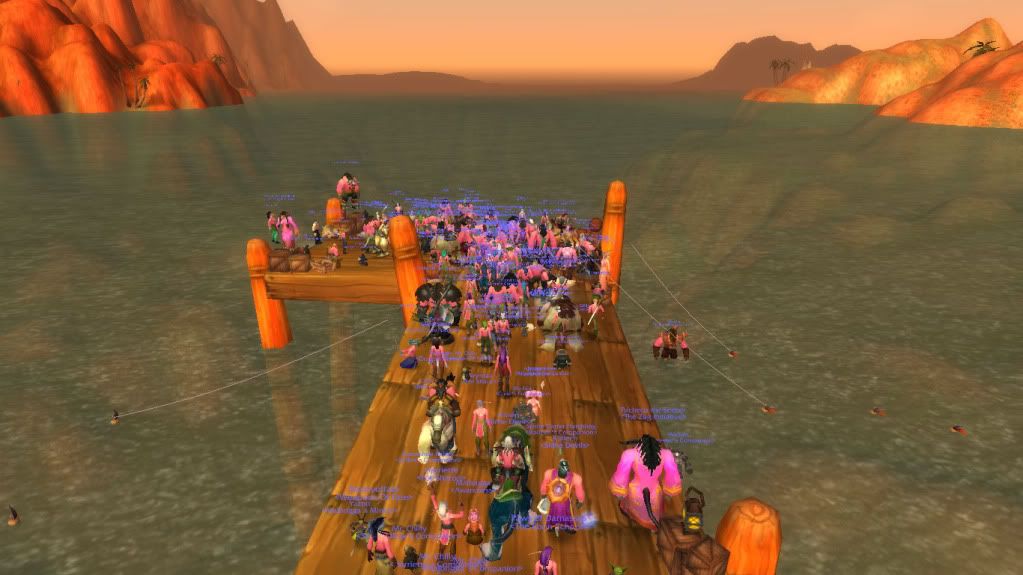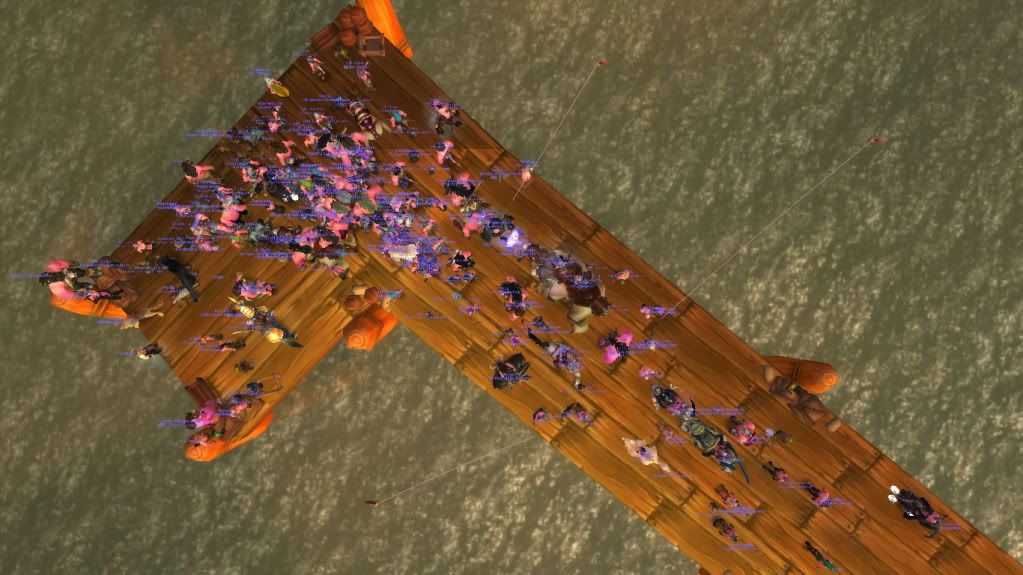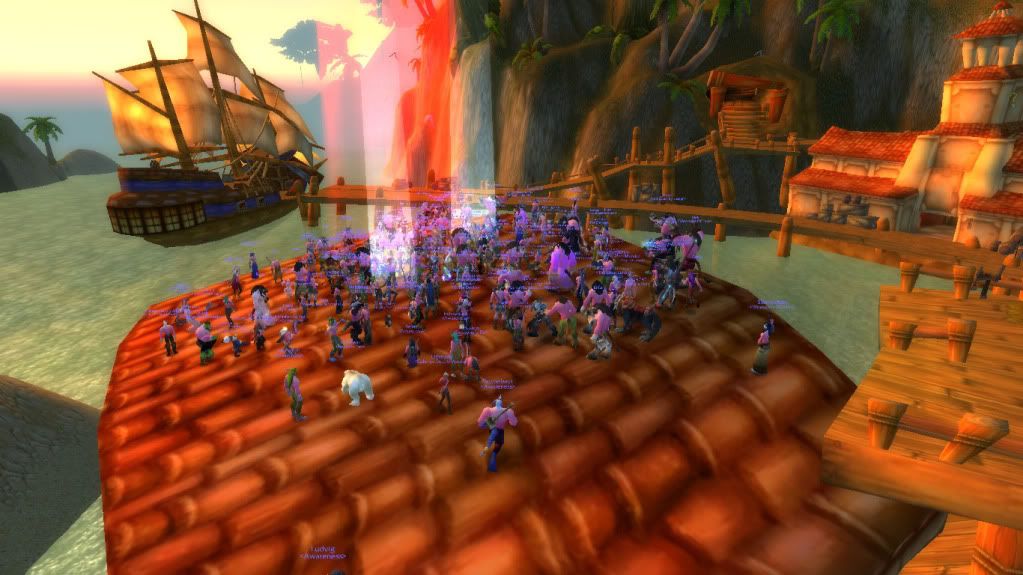 I'm not ashamed to admit that, I got all teary eyed a couple time while we were all running as a large group, Alliance and Horde, because the turn out was better than I thought it would be and I wasn't even the one organizing it! lol . I have an aunt who is currently battling breast cancer and I lost a cousin 2 years ago this passed October to this horrible disease. She was only 35 and had 2 children under the age of 5.

Anyway, enjoy!!!