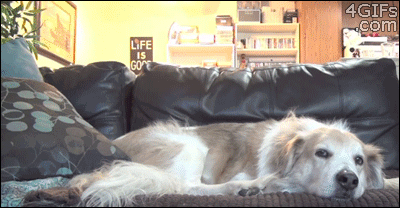 (how I feel while relearning my classes)
Morning everyone! I know Auctioneer still is not updated. Anything else still broken and needing replacement?
Both GarrisonCommander and MasterPlan are being updated. I was happy to see that Salvage Crates and Miner's Coffee and Pick had an update out. I'm going to be testing out Advanced Interface Options tonight. I know a lot of folks don't really like Auctionator, but they are pushing regular updates so there is an option until Auctioneer is updated. Ovale has been pushing regular updates.
Umm. Probably a lot of other stuff I can't think of without coffee. So, how's it going?
*puts coffee on*