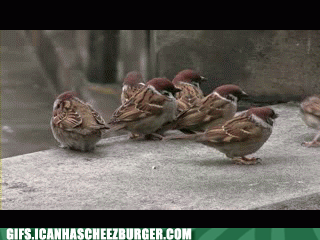 Morning all.
Getting all your alts leveled up with the invasions? Stating the obvious, but hang on to your chests until you ding 100. I felt really dumb when I reflexively opened one and got my lvl 95 gear out of it. I kept the rest and got all lvl 100 when I opened them. Muuuuuuch better.
Mods seem to have pretty well stabilized, at this point. Not a lot of updates this week, though Ovale did push an update for Demo 'locks a couple days ago.
That's about all I've got. You all? How's it going out there?