The gnomes have ousted the Draenai from Shattrath (the bloodelves too, I hear!) This terrible disaster needed screenshotting.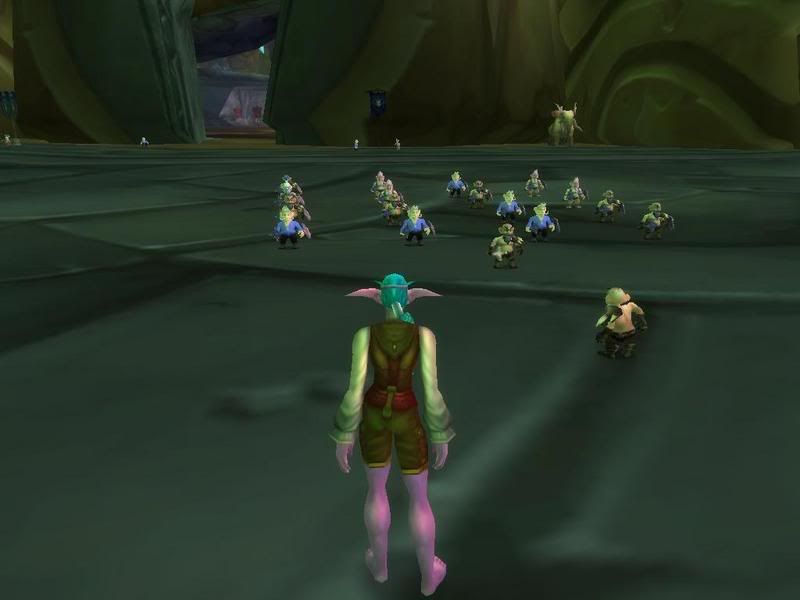 I guess discipline is key to conquerage.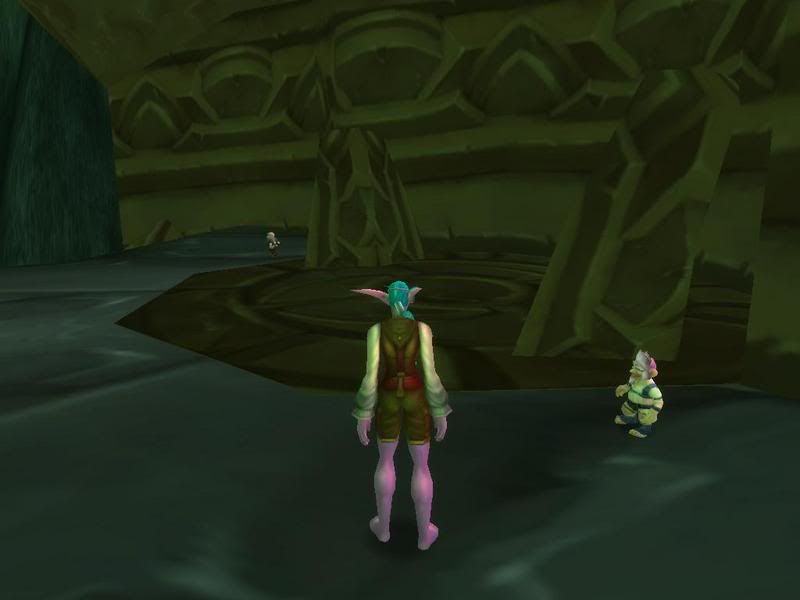 Dominance=dominatrix??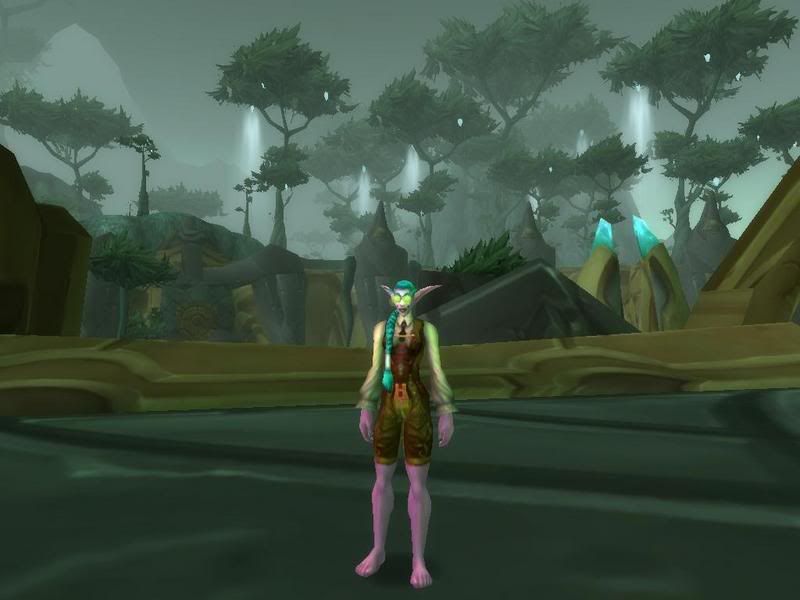 I just wanted you to admire my lovely Lederhosen and goggles. I got the slippers this morning too :) I'm a hot Lara Croft Night Elf.