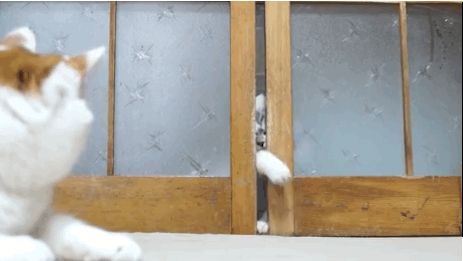 Mea Culpa - I've missed a couple weeks. I plead melted due to heat wave and dead air conditioner.
Anywhoooooo.
Pre-patch has landed, and as usual lots of stuff is broken. So - what's working? What's broken? And what do you still need to find replacements for?
How are things going in the Azeroth these days?